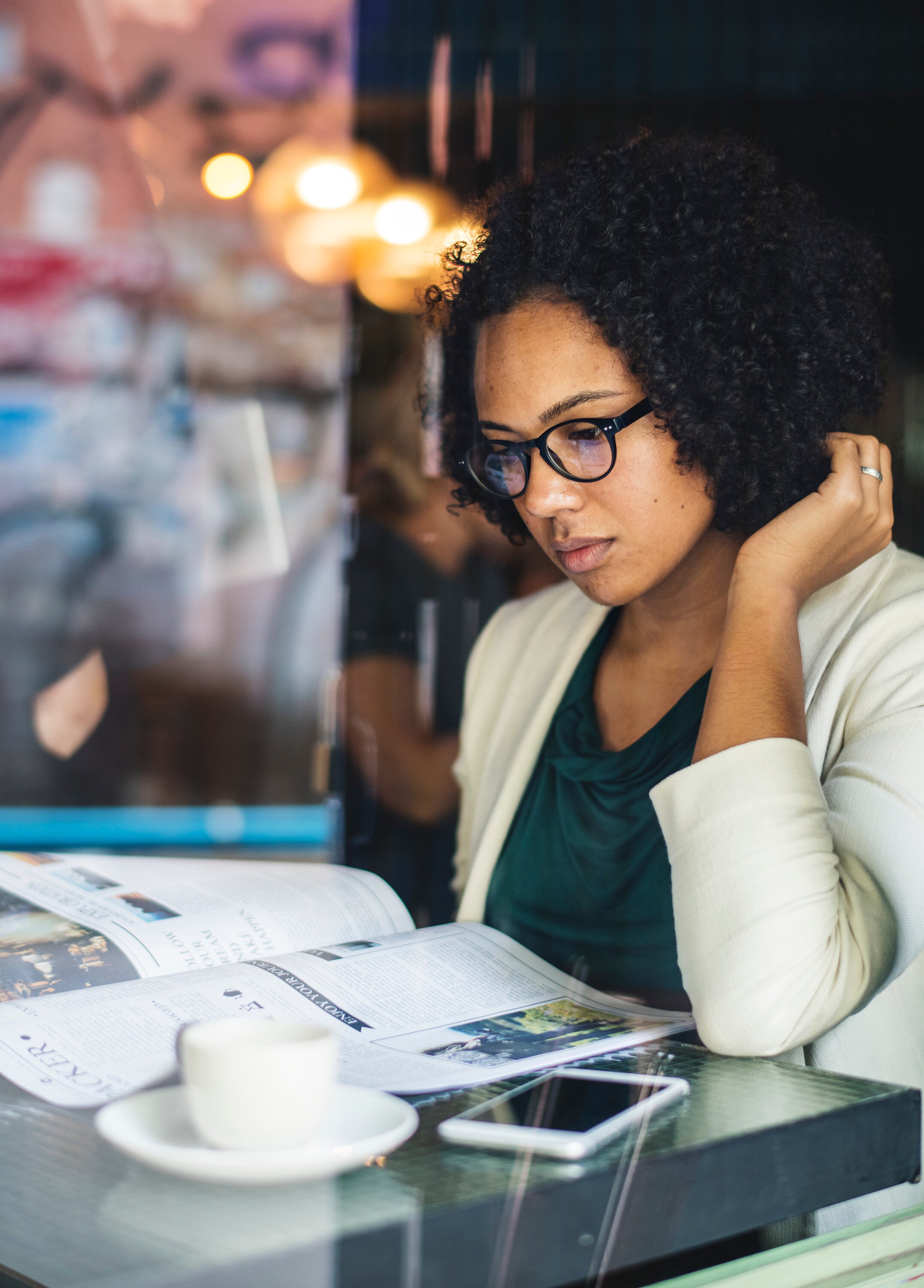 Ask yourself this: when was the last time you felt valued for being "on call"? The last time you felt appreciated for responding to that late-night email? And that aside if you're someone who works all hours, does it make you feel good?
The well-being of an organisation's workforce is important and should be ingrained in its culture. Both Time and Stylist magazines recently ran an article on how answering emails after hours can be an attack on our mental health.
Now, sometimes those late-night emails are unavoidable where you may be starting a new business or working on an important project. But, it should not be an everyday occurrence, week in week out.
It's a misnomer that those who work longer hours are more appreciated by those they work for. In fact, it can be the exact opposite as you foster bad habits for you and others around you. By consistently being available you are teaching those around you that there are no boundaries.
Your responsibility above all is to the most important person in your world: You and your time should considered as important as anything else on your to-do list.
We often forget that keeping ourselves happy out of the office is critical to us delivering our best at work. Scheduling regular breaks and time doing what you love makes absolute business sense.
Meditation, catching up on your favourite shows, music, a conversation with loved ones or reading are all valid ways to de-stress from your day.
So no matter your circumstances, whether you're working for a boss or you are the boss – give your business your best by treating yourself better.
How do you take time out for yourself? Drop us a comment below