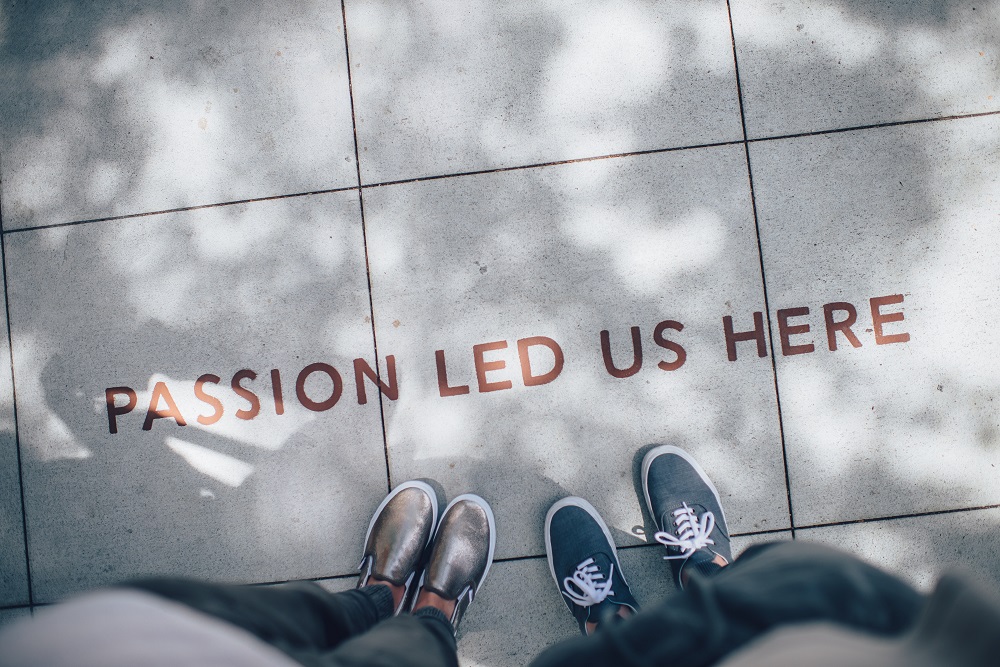 I suppose I really should save this anecdote for our first annual report or something but l just had a moment that made me smile and take stock.
I was talking to an old boss and mentioned my assistant. They asked if my assistant was me but in a different hat. It's funny how a simple question can make you realise how much you can achieve in a couple of months.
Though TGRG is my second business, I've used the lessons from my first to inform this venture. In seven months we've
grown to a core team of three with a host of freelancers
conducted a PR campaign with an estimated reach of 2.1M people worldwide in six weeks.
worked with multiple businesses to build their brands
conducted training and been a Dragon for a charity that empowers young people to learn skills to do more in the workplace.
And that's only some of what I've chosen to mention.
We've had our challenges, things we wouldn't do again but that's the fun of life and business. These are the lessons that will help us evolve into an even better service for all who work alongside us.
We've achieved a lot but we aren't resting on our heels. Complacency kills businesses so as we launch our website, we begin a new phase in our growth. I hope you join us on our journey. Maybe we can assist you in yours.
Thank you to those who have been kind and supportive. It truly means so much. I'd like to especially thank those who missed my true ability and who spurred a change. I will forever be grateful to you.
Best wishes
Juanita