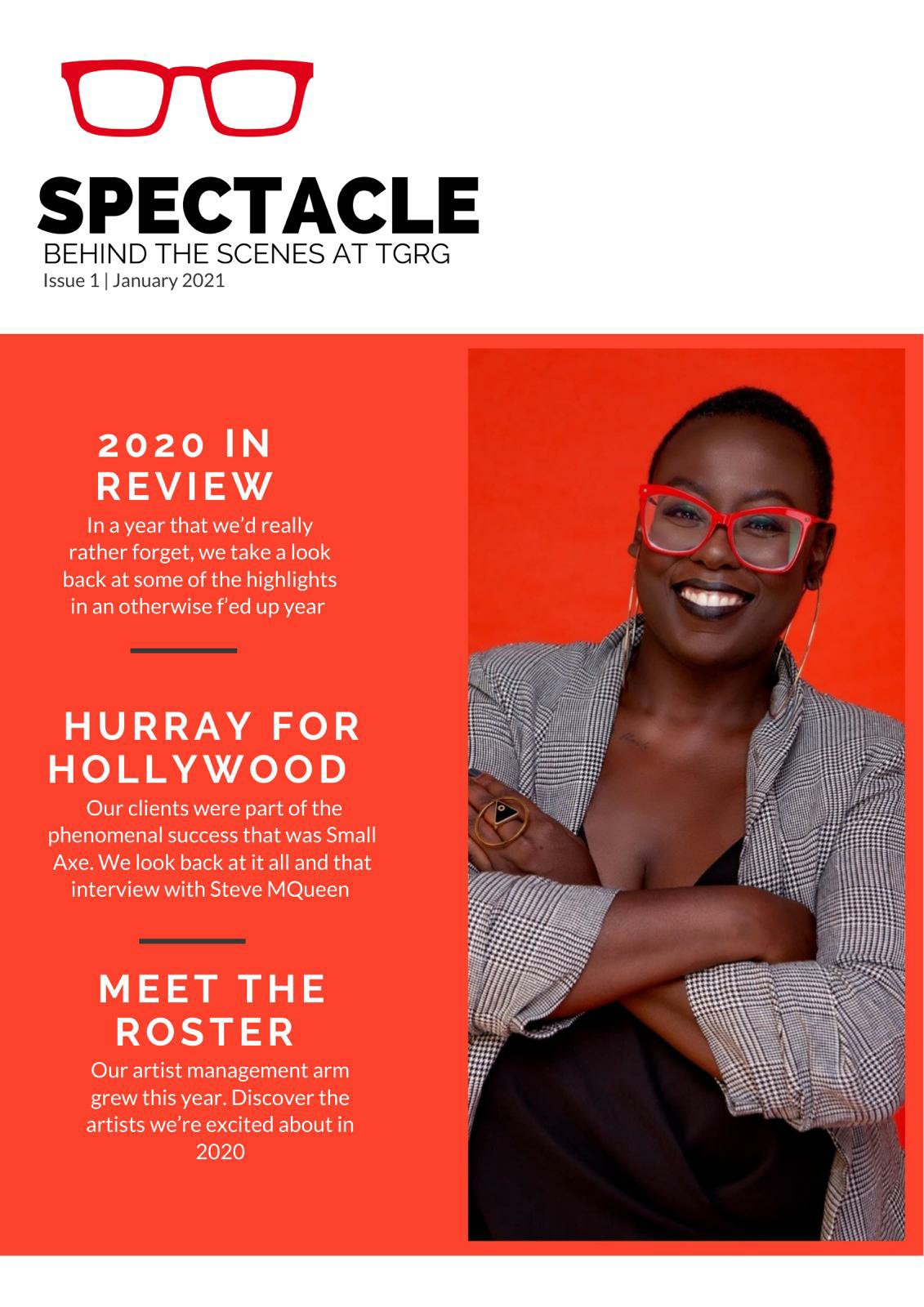 EDITOR'S NOTES – 2020 and beyond
Sign up for future editions of Spectacle
Everything I want to say sounds clichéd.
So many new words and phrases entered into our vocabulary, forever reminders of how challenging 2020 has been. Though it's been a grey cloud, I must admit that 2020 has seen TGRG grow in strength.
Our artist roster increased fourfold,
the team and our clients were part of a global phenomenon by an Oscar-winning Director.
I had to let two team members go at the beginning of the pandemic. By the end of the year, I re-hired them and added three more.
We moved further into event production.
We released a single.
Our artists appeared on some of the biggest platforms in the world from Britain's Got Talent, BBC to Time Magazine and The Washington Post.
And the first real break I had was in the last couple of weeks (but I, like business, never really stops).
We survived 2020 and that fact is one of the reasons we intended to surpass our achievements in 2021. And we'd love to do that with you.
I started TGRG because I'm passionate about helping people achieve their goals. When you win, we win too.
So whether you need an agent to manage your bookings, strategic campaign development and management, PR support or any of our additional services, get in touch.
A massive thank you to our clients, to those who have worked alongside me (Jo, Kesra, Antonia, Liberty and Tosin), supporters both near and far.
Best wishes
Juanita, The Girl in the Red Glasses
HURRAY FOR HOLLYWOOD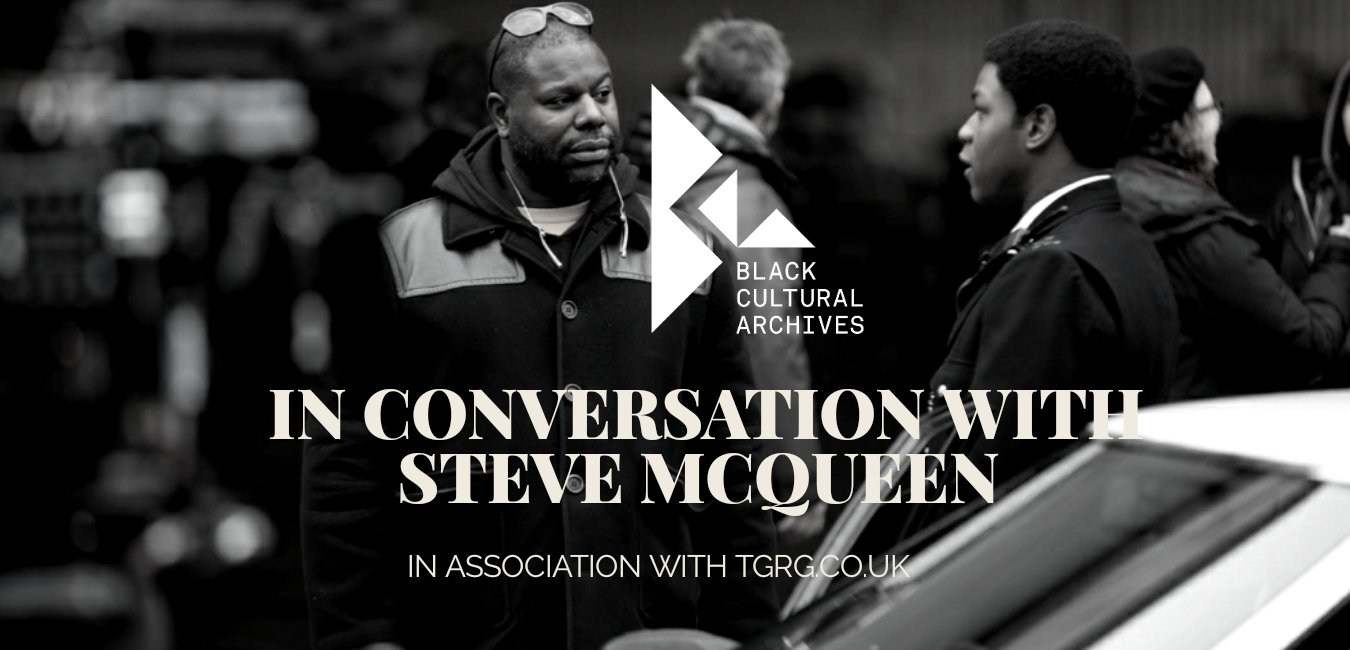 MEET THE ROSTER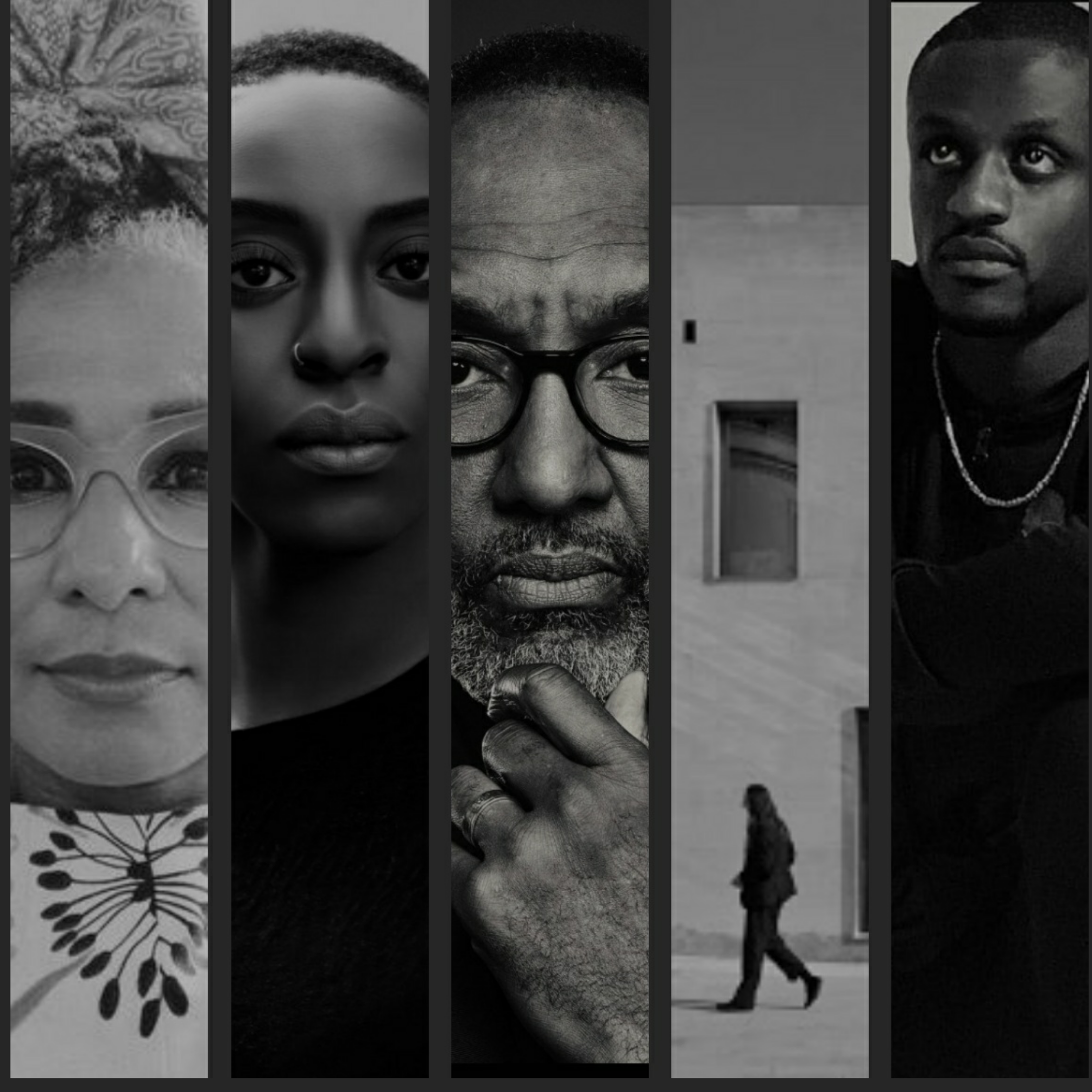 From a multi-award-winning director, writer and producer to a Britain's Got Talent finalist to a 30 year advocate for justice, to a fashion curator and content curator tackling the silence around menopause for Black women to the UK's only archive for African and Caribbean history, our roster is phenomenal.
SIGN UP FOR SPECTACLE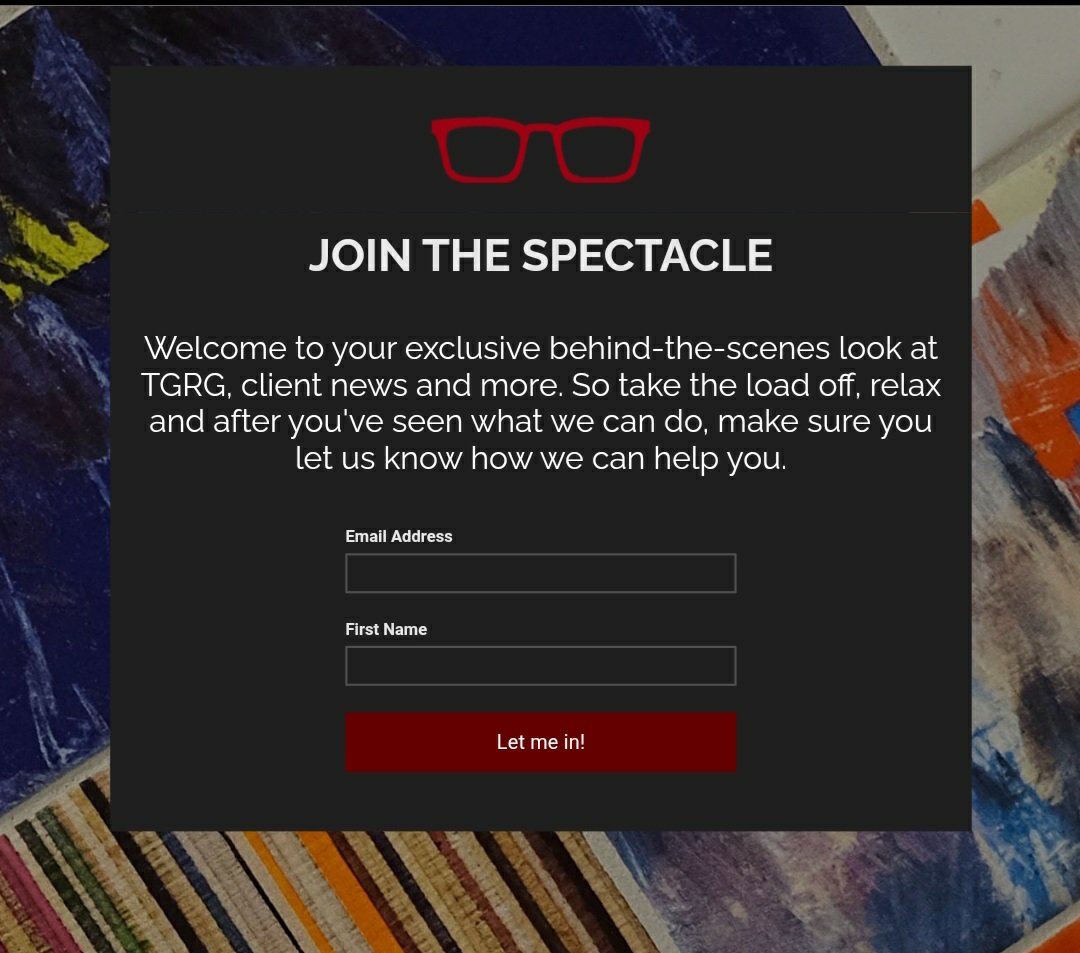 Want to get insights into TGRG every month? Get a copy of SPECTACLE in your inbox every month by signing up now.