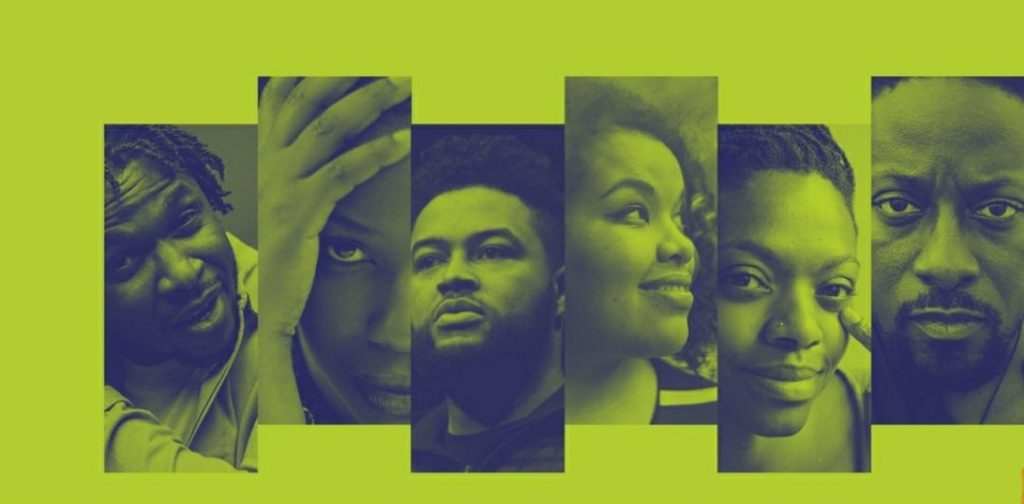 TGRG client Natalie Fiawoo produces the first season of Apples and Snakes: The Podcast as her first project as a Producer at the national poetry organisation.
Join Jerwood Associate poet Yomi Sode as he hosts the first season of Apples and Snakes: The Podcast. Through conversations and performances from award-winning poets, rappers and artists such as Caleb Femi, Kat Francois and Eklipse, Yomi will explore what it means to be Black, British and a poet or spoken word artist.
Each episode – released in two parts – will give a greater insight into the journeys of some of the UK's most celebrated voices, talking through topics such as:
The importance of owning and telling our own stories
Poetry in education
'Sometimes our stories need music'
Of the project, Natalie said, "This was such an important project to work on because there are so many complicated nuances to being Black or Mixed Black and a creative in the UK. There's so much judgement and, in some ways, the things that are a part of our cultures are diminished as being not polished or "proper" enough." – Natalie Fiawoo
The audio production for Apples and Snakes: The Podcast is by Drew Horley for The Lab Studios and will be available to listen to and subscribe on Apple Podcasts and all other podcast platforms.
The official launch date is coming soon.