TGRG is a London-based boutique agency that provides marketing, communications (including internal), public relations and talent management services. We keep our team small because we want our relationships with our clients to always be personal. Couple that with our team of specialists and we become partners, working with you to see your vision come to life.
TGRG stands for The Girl in the Red Glasses was founded by Juanita Rosenior.
A specialist with over 15 years of industry experience, Juanita personally works with each client to create a bespoke strategy to suit their individual needs and position.
Accolades
Finalist, Black British Business Awards 2022
Finalist, Women Who Do Awards 2022
Nominee, Entrepreneur of Excellence National Diversity Awards 2022
SERVICES
Business Development
Talent Management
Marketing/Communications strategy
Internal Communications
Diversity Days Events Planning and Management
Public and Media Relations
Employee Engagement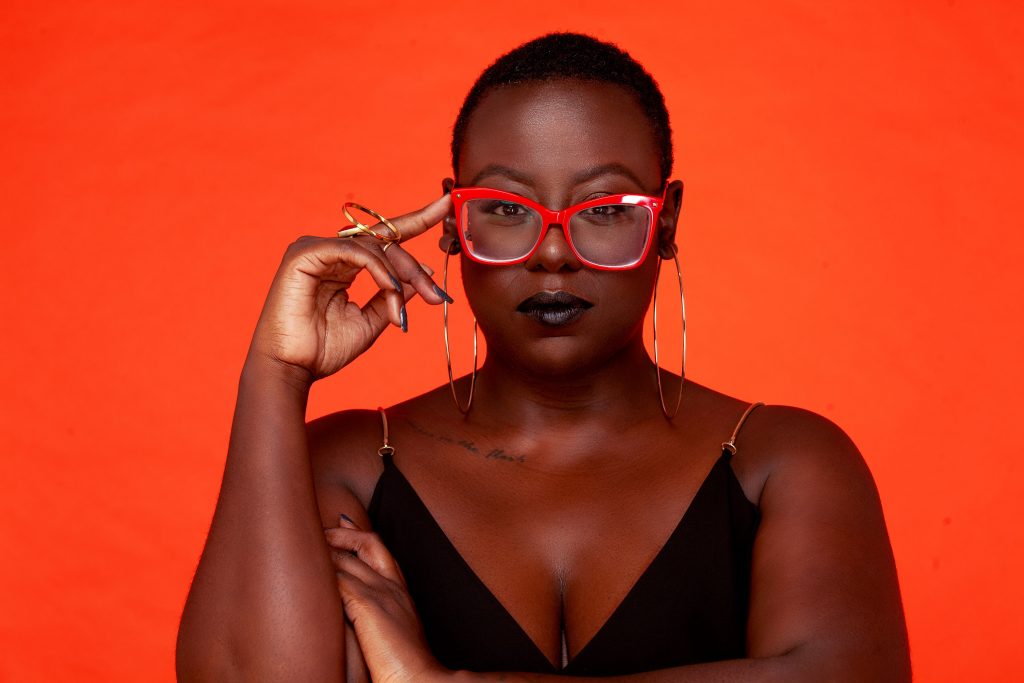 SOME OF THE BRANDS WE'VE WORKED WITH INCLUDE: