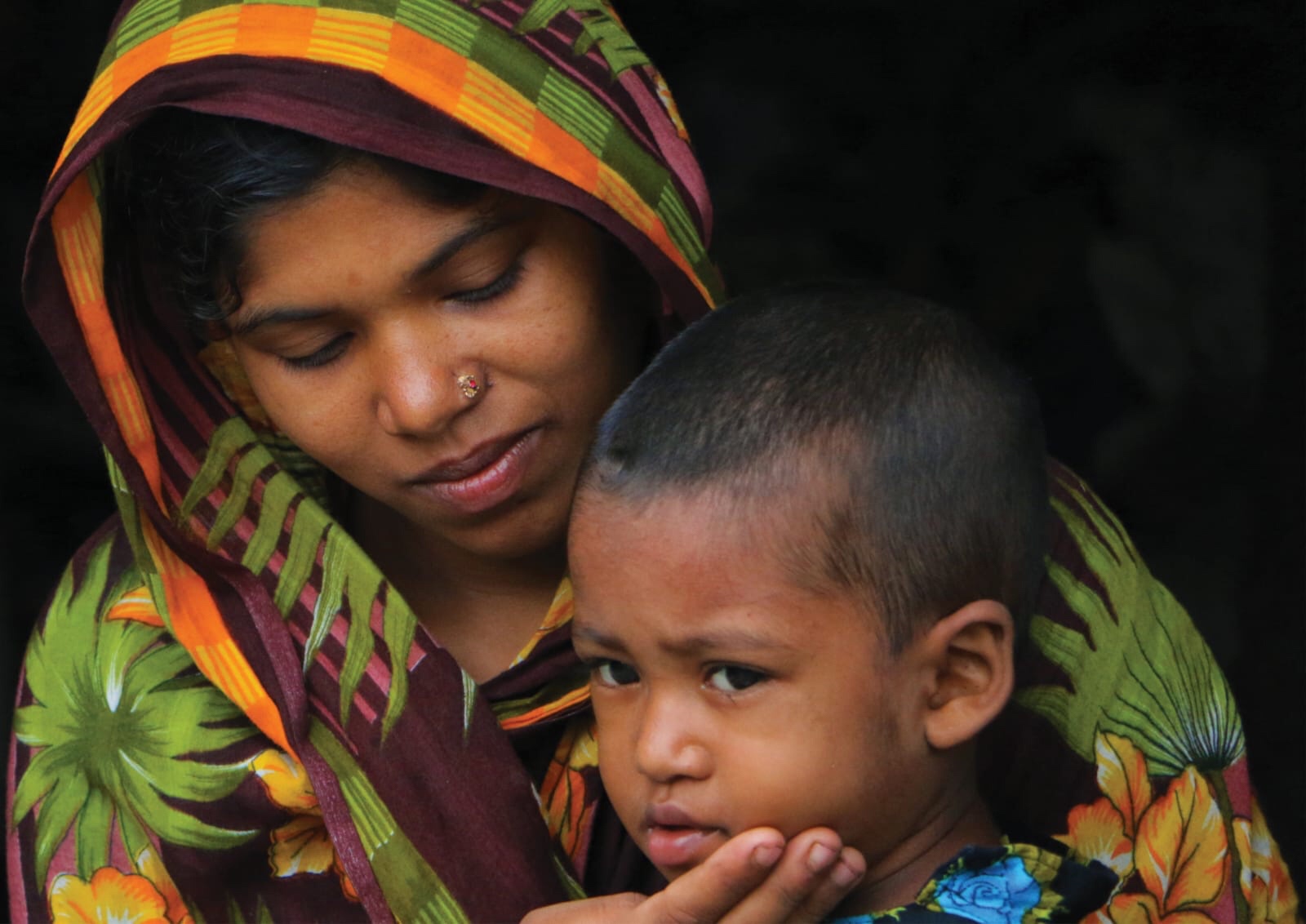 Our Managing Director, Juanita Rosenior has joined the board of the international charity, Womankind Worldwide.
Womankind Worldwide is a global women's rights organisation. They work in solidarity and equal partnership with women's rights organisations and movements to transform the lives of women. Their aim is to end violence against women, promote women's economic rights and ensure women have a voice in decision making.
"The empowerment of women, especially those from different ethnic backgrounds is especially important to me" says Juanita. "Throughout my career, I have tried to support women and ethnic groups in my own community.  Working with Womankind is a chance to do this on a larger scale. I'm thrilled to join their team and build upon the already impressive work they've done in countries like Nepal, Zimbabwe and Uganda."
You can find out more about Womankind on their website, www.womankind.org.uk. You can also read their Summer 2018 newsletter online.