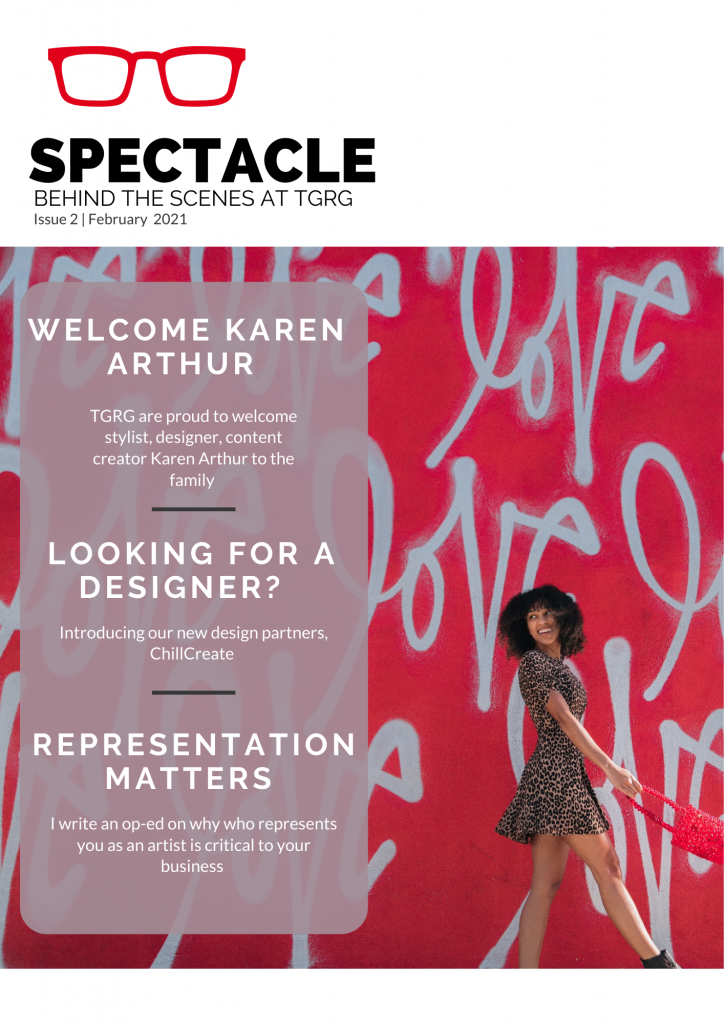 Sign up for future editions of SPECTACLE
EDITOR'S NOTES
Happy Valentines! Can someone tell me where January went?!
All our clients are on their A-game and ready to tackle the new frontier that is 2021.
We too have been hard at work, developing a new part of our business that I am VERY excited about and feels like a natural fits for us.
The worst thing is I can't tell you anything yet! Just know that March is going to be filled to the very brim with announcements: multiple new client reveals, a new venture, and the brilliant work our clients are doing behind the scenes.
Thank goodness it's a short month so you don't have to wait that long!
In the meantime, we welcome an influencers